Instructions
Follow the simply steps below to set up and pack up your BootiBlind. We have them written below or if you prefer a video demonstration, we have you covered.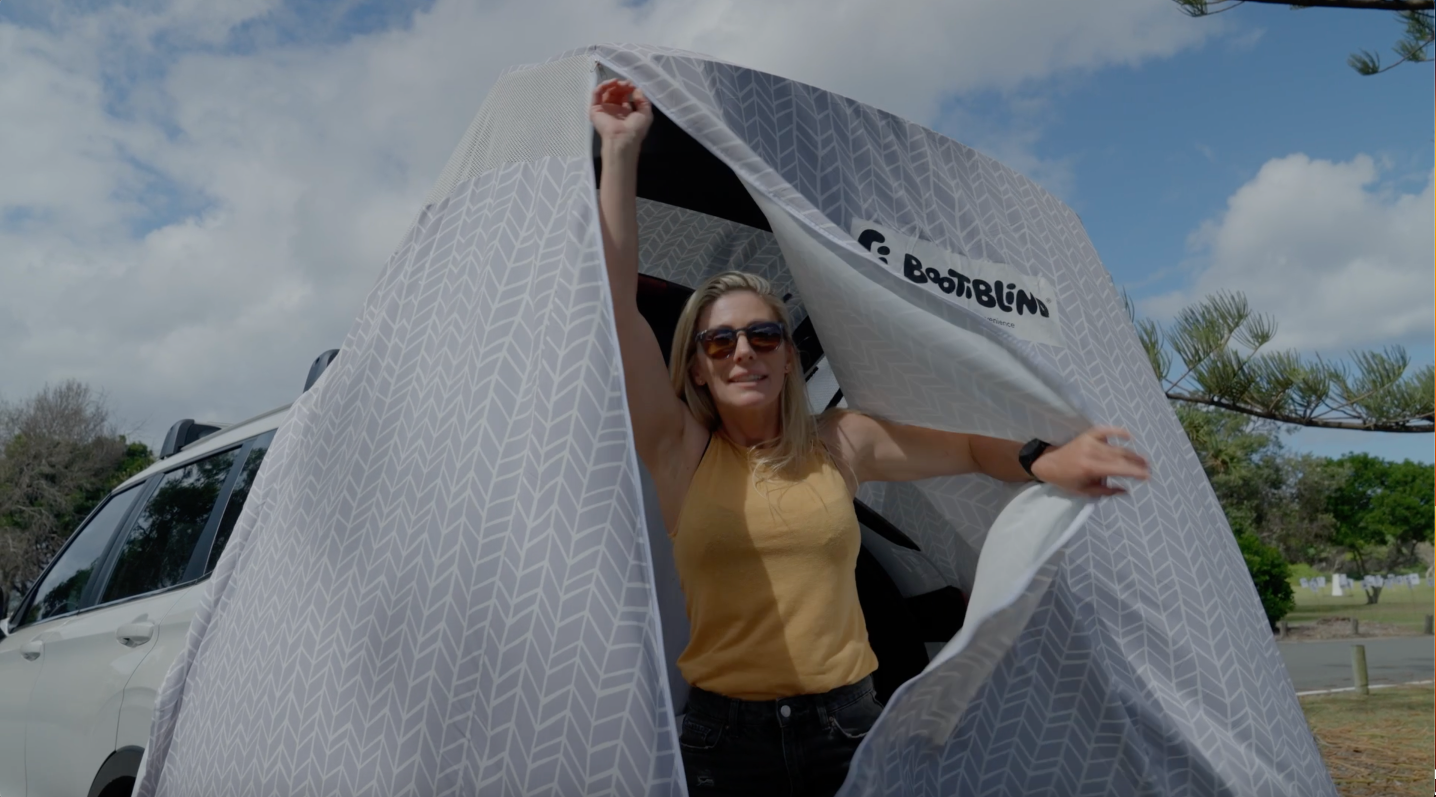 Setting up your BootiBlind
Follow the video above or follow the simple steps outlined below to set up your BootiBlind.
STEP 1
Ensure your vehicle is stationary, remove BootiBlind from cover bag and place nearby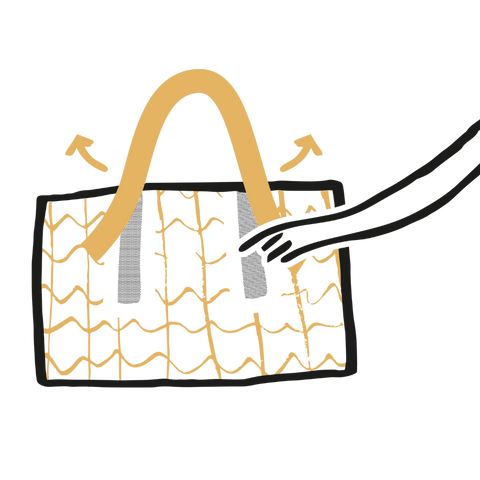 STEP 2
Locate long black Velcro loop fastener strap and remove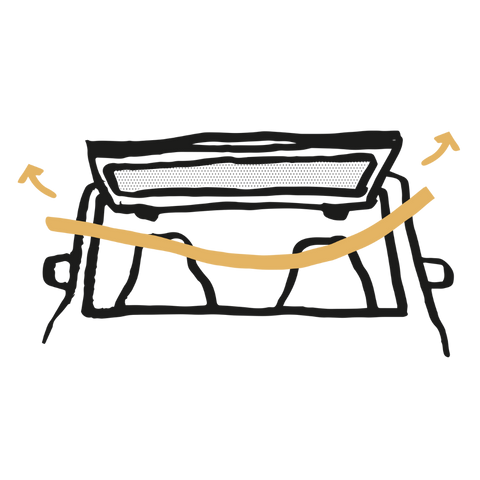 STEP 3
Open boot door, place a fastener strap along top edge of boot cavity near hinges, soft side up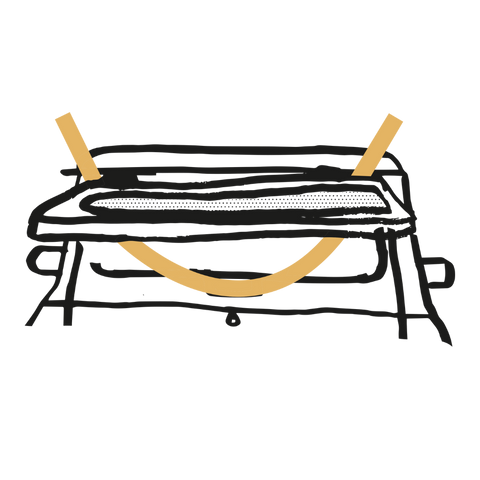 STEP 4
Ensure two ends stick outside of boot and close boot door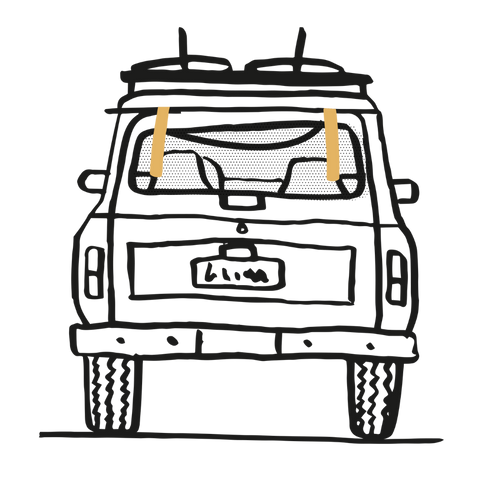 STEP 5
Hold BootiBlind at top end with the two black Velcro hook fasteners, then place under Velcro loop fastener strap ends from step 3 and 4 and connect both velcro to fasten.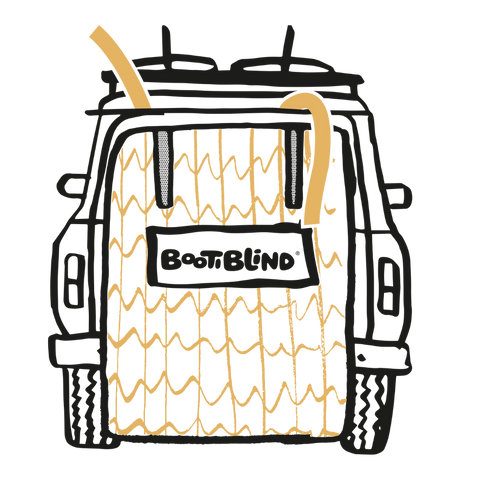 STEP 6
Open boot door and arrange BootiBlind to fit into place. Straps can be adjusted slightly at this point to raise or lower BootiBlind
Packing up your BootiBlind
Remove Velcro loop fastener ends and gently pull BootiBlind off car. Boot door may need closing if car is high.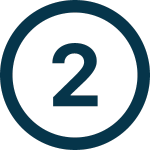 Remove Velcro loop fastener strap from car and place back onto entire length of hook fastener panels on BootiBlind for best storage.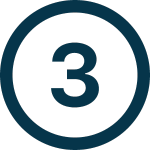 Fold BootiBlind and place in cover bag
Other key information and features
BootiBlind has pockets at the base so you can insert an object to use as an anchor (weights not included, we suggest using a water bottle or something similar).
Loops are located at the base so pegs can be used on grass
Zips are located on each corner to allow for easy access when weights or pegs are being used.
If zips are open, the back panel can be pulled up and over the boot of the car to create an open space.
Fabric fastener straps are attached at the base of this panel to fasten to the hook panels in step 4 above.
Front view can be screened off by using a towel through the strap from step 3 in setup. Simply feed the top edge of the towel over the strap.